We love a bit of PVP combat, or player vs player action in the MC world, but finding a good Minecraft Asia PVP Server can be a bit tricky, but don't worry, there are some really good Asian Minecraft servers that look after this type of game mode…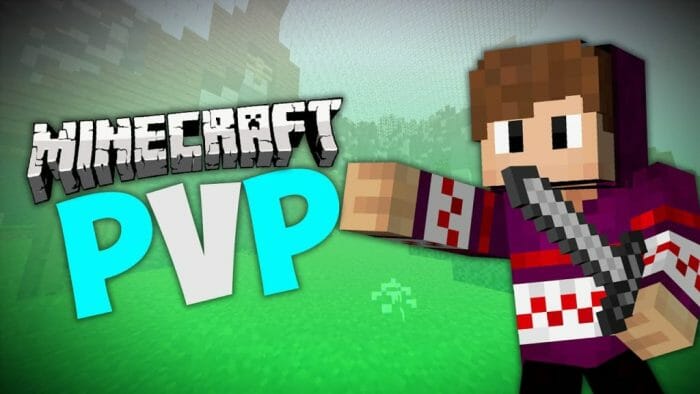 No matter if you are in Singapore or Indonesia, Thailand, Malaysia or The Philippines or any other Southeast Asian nation, PVP Minecraft Servers are here, you just have to look.
We have searched through the best, and most updated Minecraft Asia PVP Servers to ensure that all of the player-vs-player servers are online and ready to start gameplay.
If you are looking for Minecraft server hosting then you can check out our review breakdown here.
Apex Hosting KitPVP
One of the best Minecraft PVP Servers is the guys over at Apex Hosting, they run what is called the KitPVP, where you can choose from a pre-selected category of kits, and you can fight against each other using these specific kits, gaining points and growing your PVP reputation.
One of the reasons we like the Apex Hosting version is that it is very simple to use and set up, with easy-to-follow dropdown menus within their interface control panel.
Once you select the KitPVP you then just simply restart your server and then you can start playing.
When players are in the PVP world of Minecraft everything is completely fair, no extra bonuses for players, just simply the ranks that are laid out as:
Fighter – This is what you will start on, like everyone else
Mod – As you know this is the mod, who looks after things like bans, kicks, mutes. And finally you have the…
Admin – This is the coolest one and gets started with all perms and tools straightaway.
One of the things we love about Apex is the fact that you also get the premade Kits that give you different personalities depending on which one suits you best. There are a total of 12 Kits to choose from…
Apex Hosting Asian Minecraft Server PVP kits
Fighter
Archer
Solider
Tank
Bomber
Kangaroo
Warper
Witch
Ninja
Thunderbolt
Vampire
The Kit you choose can be customized, plus you can make your own kit and add it in also, so you are never stuck, just giving you a quick start option with the premade kits available.
The good thing about Apex is that even if you are new to kit-making they have easy-to-follow tutorials laid out for you.
Apart from Apex, there is a whole host of Asian Minecraft Servers for PVP to choose from, including:
If you are located in Singapore and want to find the best Minecraft Asia PVP Server, then check out the PVP hosting servers below:
Minecraft Singapore PVP Servers
Below you will find a list of the top Minecraft PVP Servers in Singapore, just click on each one and copy it into your browser, and test out each one. All are live and running now! There is even a cracked Minecraft server thrown in there, plus below you will find some practice Minecraft servers.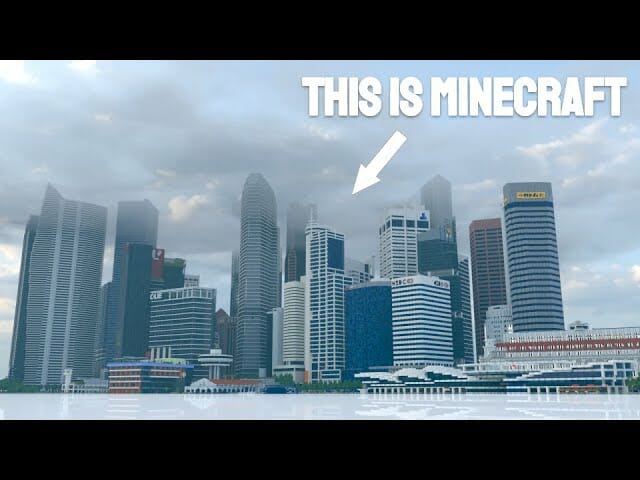 play.sgcraft.net
play.lotusmc.xyz
mc-cc.life
play.nexusminecraft.net
mc.miim.club
nonemc.ddns.net
craft.miim.club
mc.santai.tv
139.99.62.142:25577
play.bytecraft.xyz
51.79.153.190:25571

And if you are in Indonesia you can choose one of the following Asian Minecraft PVP Servers:
Minecraft PVP Servers in Indonesia
If you are in Indonesia, and looking for a good Minecraft PVP server to get your gameplay on, then check out our list of now working and online places to start.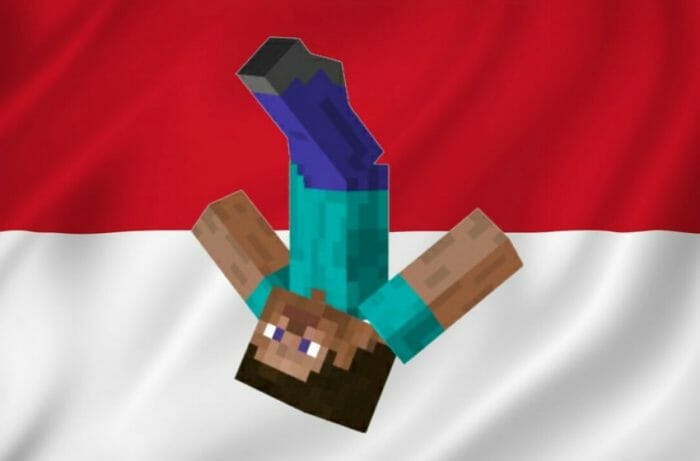 play.amethystcraft.fun
arcerer-craft.mc-srv.com
play.wheelcraft-id.net
play.garudamc.me
hypesmp.xyz
play.wheelcraft-id.net
play.nexusminecraft.net
play.legitplay.net
Also, if you are in Malaysia and looking for a Minecraft Asia PVP Server, then check out this list here.
Malaysian PVP Servers For Minecraft
Our list of Malaysian Servers for PVP play in Minecraft are below, copy the links and paste them into your browser. They are all working as of now.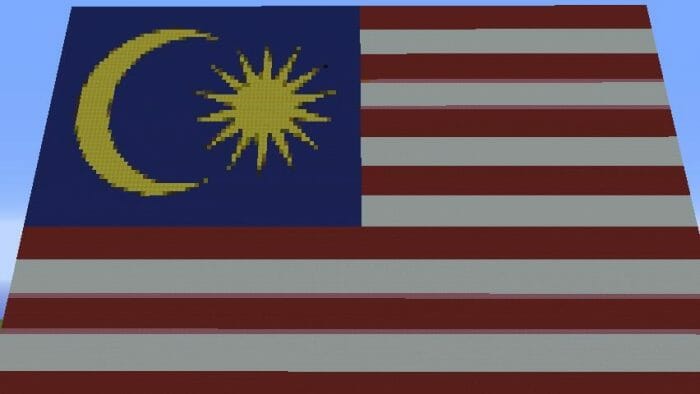 play.skyhikermc.xyz
mc.asgcraft.com
asurvival.tk
play.impressivepvp.xyz
139.99.16.114
login.newworldonlinemc.com
play.holocraft.net
play.seaweedcraft.xyz
sams.serverminer.com
play.skyhikermc.xyz
mc.asgcraft.com:25583
login.newworldonlinemc.com
play.endlessss.xyz:25579
And if you happen to be situated in The Philippines which many of our visitors are then the following Minecraft PVP Asia Servers will do the trick for you…
PVP Servers For Minecraft Philippines
Finding the correct Minecraft PVP Server for The Philippines shouldn't be that difficult but do remember, that not all are created equally, so make sure that you do your homework.
Also, if you are looking to play with friends on your own server, check out Apex Hosting for superbly priced Minecraft PVP Servers.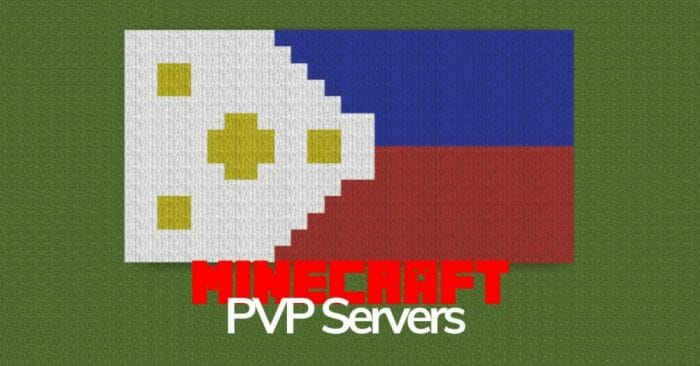 And here are the list of the top Asia Minecraft Servers in The Philippines, all ready and running live:
play.kings-craft.com
play.battleasya.com
play.mine-smp.me
play.sky-realm.tk
legionmc.modded.fun
mc.kittehcreations.com
play.gsmp.fun
64.120.89.121:25588
play.mcphilippines.xyz
play.null-network.com
knightrealms.mcsrv.pro:25637
mc.alterra.club
cubicraft.playmc.at:25607
168.119.146.55:26664
139.99.62.114:25602
pe.pixeledgebd.com
dyosh.apexmc.co
139.99.125.160:25573
51.79.219.86
149.56.159.4:25585
There are so many good ones to choose from, but I recommend starting from the top and working your way down through the different Asia PVP servers.
Also, Hostinger has an amazing server located in the Philippines, starting at P469 per month, which you can look at if you are interested in hosting your own server.
But our favorite are Apex Hosting.
Minecraft PVP Servers Thailand
Now while there aren't too many PVP servers for Minecraft located in Thailand, that doesn't mean you can't use countries located close to you for your Minecraft gameplay.
You can check out the following PVP servers located in Thailand:
Minecraft Asia PVP Vietnam
We all love a bit of Minecraft, and my peeps in Vietnam are no different, so check out our list of PVP Asian Minecraft Servers located in Vietnam, so you can get your gameplaying going on.
These are all live and online right now, so just copy and click and get set up.
If you are in a country that doesn't have a Minecraft Asia PVP Server, our recommendation is to choose the location closest to you.
Not only will this speed up your gameplay it will also make the experience so much more rewarding as you don't get much lag time and potentially you can make some new PVP conquests.
Let us know in the comments below which Minecraft Asia PVP Server you will use, or if we haven't mentioned any here, which ones we should add to the list.
Is there a Minecraft server in Asia?
Yes, there are many Asian Minecraft servers, ranging from the full scope, to fully paired back.
But remember not all are created equally, and the top Asia ones of Biz Of Games customers include:
1. Apex Hosting
2. Hostinger
Can you play PvP in Minecraft?
Yes, you can play PvP in Minecraft. It is very simple to set up also. If you use a host like Apex Hosting they also offer many addon services included in their Asian Minecraft Servers KitPvP offering. You can choose from 12 different characters including:
Kangaroo
Warper
Fighter
Archer
Solider
Witch
Ninja
Thunderbolt
Vampire
Tank
Bomber
Minecraft PVP Practice Servers IP
And finally just to add to your list there is always fun in finding Minecraft servers to practice PVP skills, so check these out, including one of the longest running Minecraft servers. You may not know it, but some of the biggest Minecraft players in the world, started out using a PVP training server minecraft account, you might be next?